Get an overview of my services and an introduction to the different modes of interpreting!
How can I support you exactly?
As an interpreter along with interpreting I carry out a high number of tasks. 
A professional interpreter is a qualified expert with university degree whose responsibilities include the following:
Before each interpreting engagement I make thorough preparation to familiarize myself with the technical terms necessary for the event. In addition, I prevent potential misunderstandings that can stem from cultural differences, thus providing for smooth communication.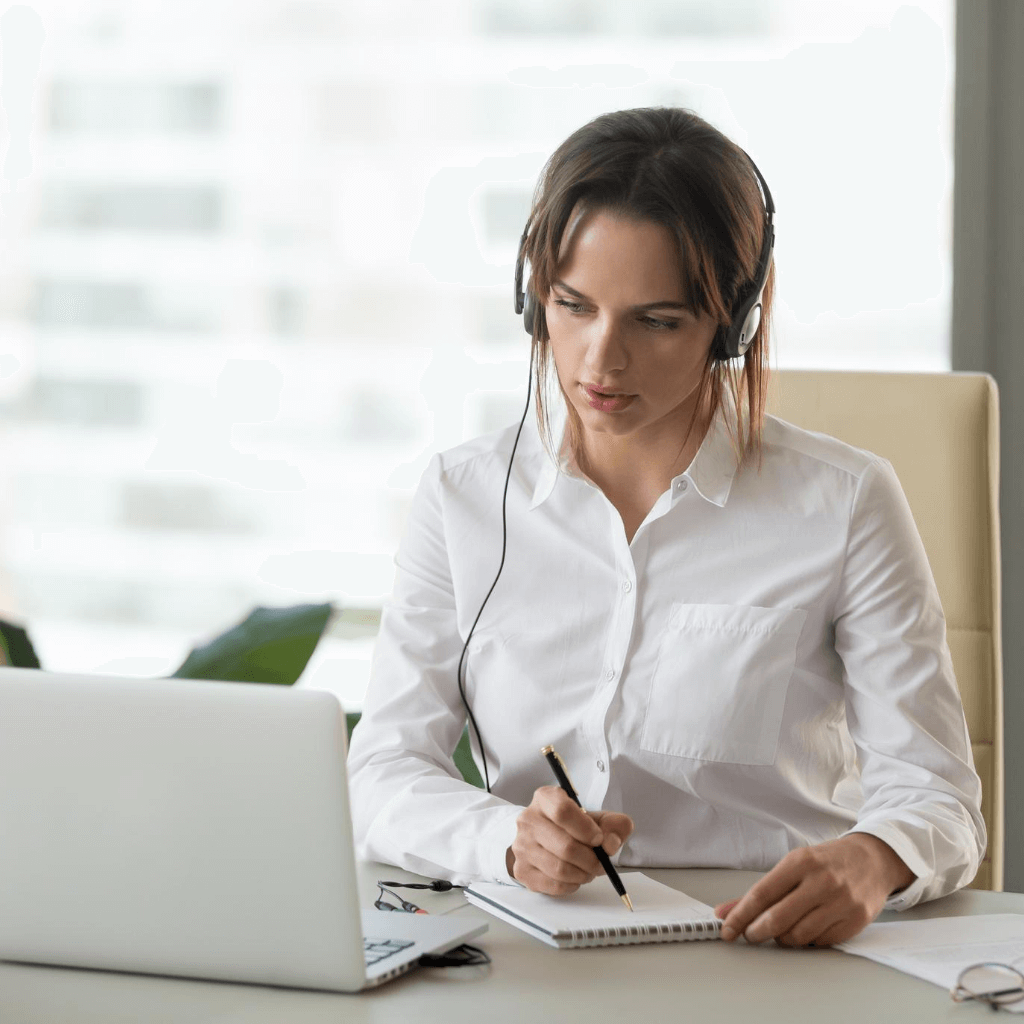 Consecutive interpreting is intermittent interpreting delivered while the source language speaker pauses during the meeting. The interpreter takes notes while listening to the speaker and then interprets into the target language. A professional interpreter can do even 10-12-minute-long segments allowing the speaker to finish his line of thought without being interrupted after each sentence.  
Advantage:
Does not require special equipment (with a large audience a microphone may be necessary).
It is flexible in terms of location (as long as the interpreter can hear the speaker well and she is well heard, it can work in any location).
Disadvantage:
It is important to keep in mind that, due to the intermittent nature of consecutive interpreting, schedule timing can almost be double the time required for delivery of a single language version.
Liaison interpreting is a more informal type of consecutive interpreting. This type is commonly used during business dinners, sightseeing and on-the-spot visits.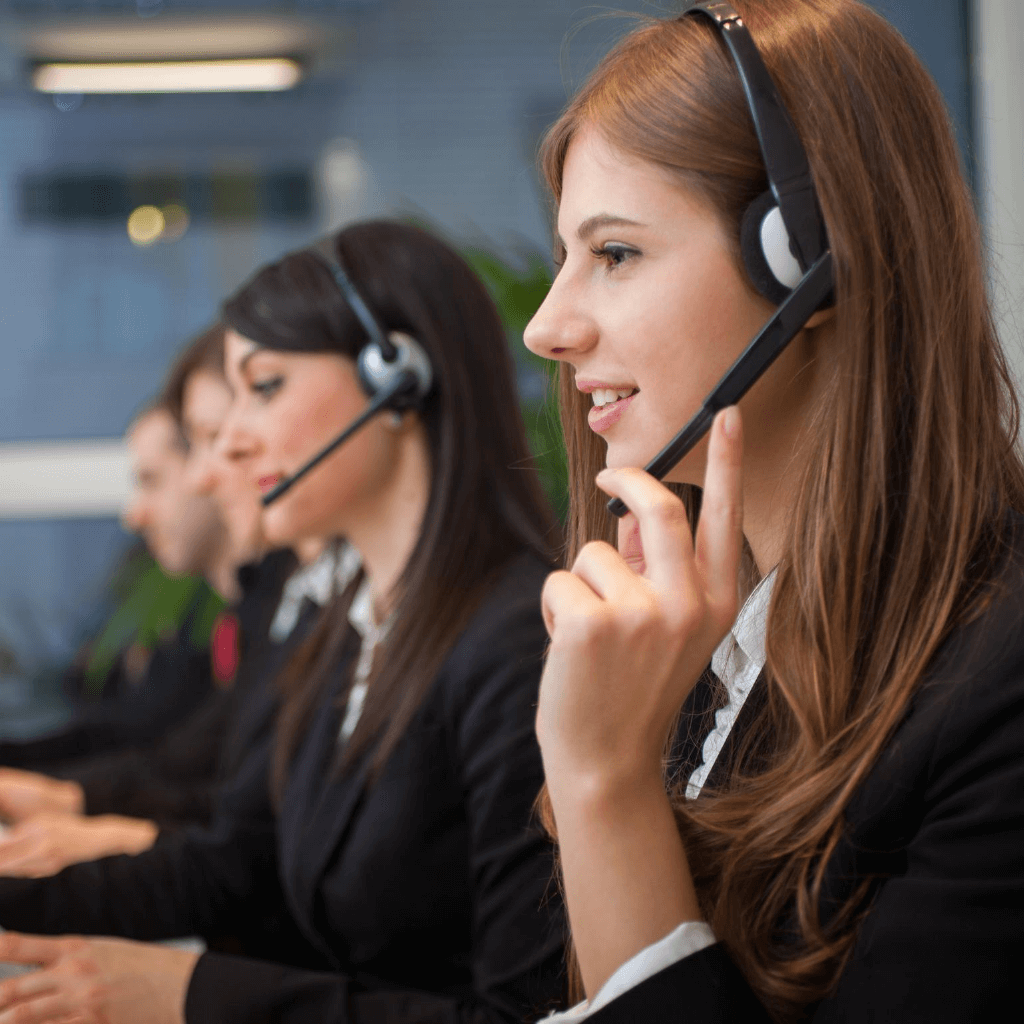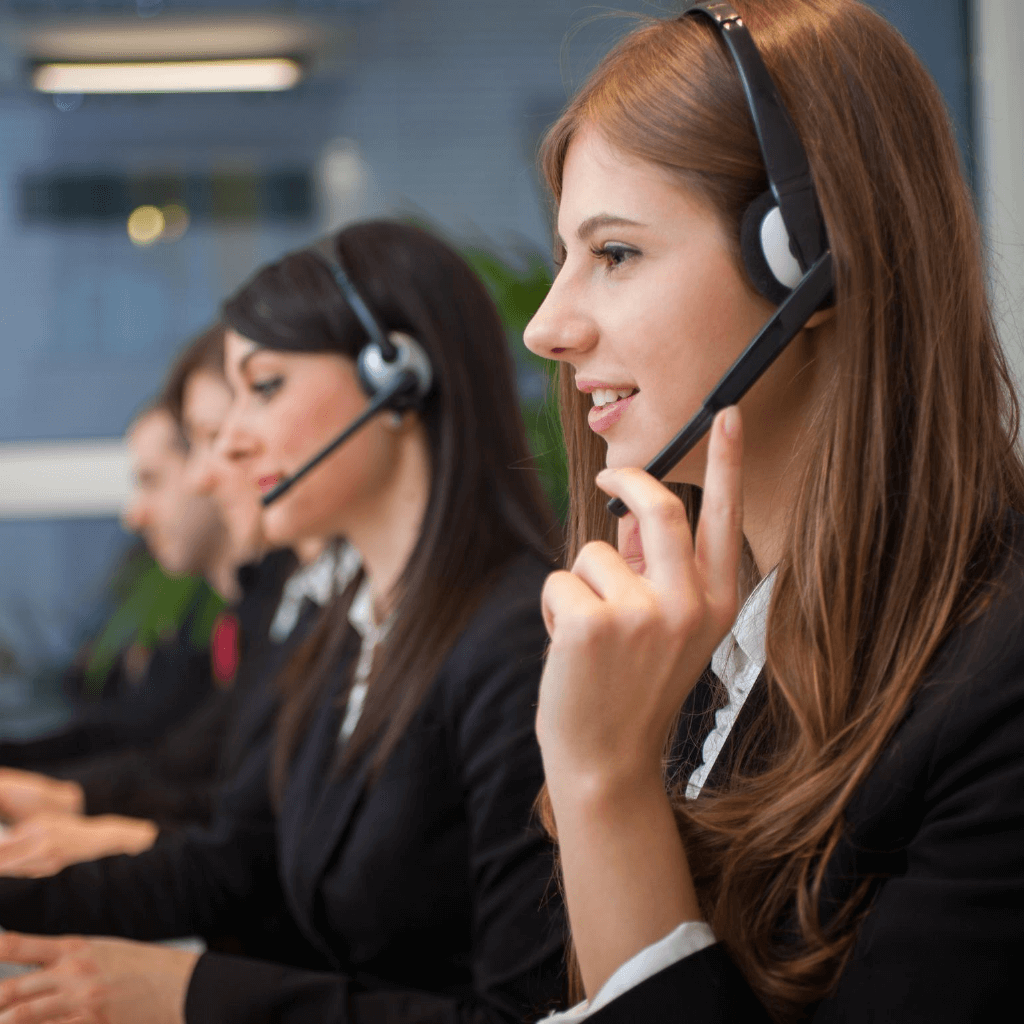 Simultaneous Interpreting
The interpreters sit in a soundproof booth wearing a pair of headphones and speak into a microphone. The participants can listen to the interpreters using headphones.
Advantages:
Interpreting can be provided in several languages at the same time.
Interpretation is delivered real-time, and the speaker does not have to pause and wait for the interpreter.
Participants react (laughter, applaud) to the original speech at the same time (only a few second difference) which enhances the feeling of shared experience and the impact of the speech.
No extra time is needed for interpreting.
Disadvantage:
You need two interpreters and one interpreting booth per language.
The attendees can change location only inside the conference room, always making sure that the interpreters have the view required for their job.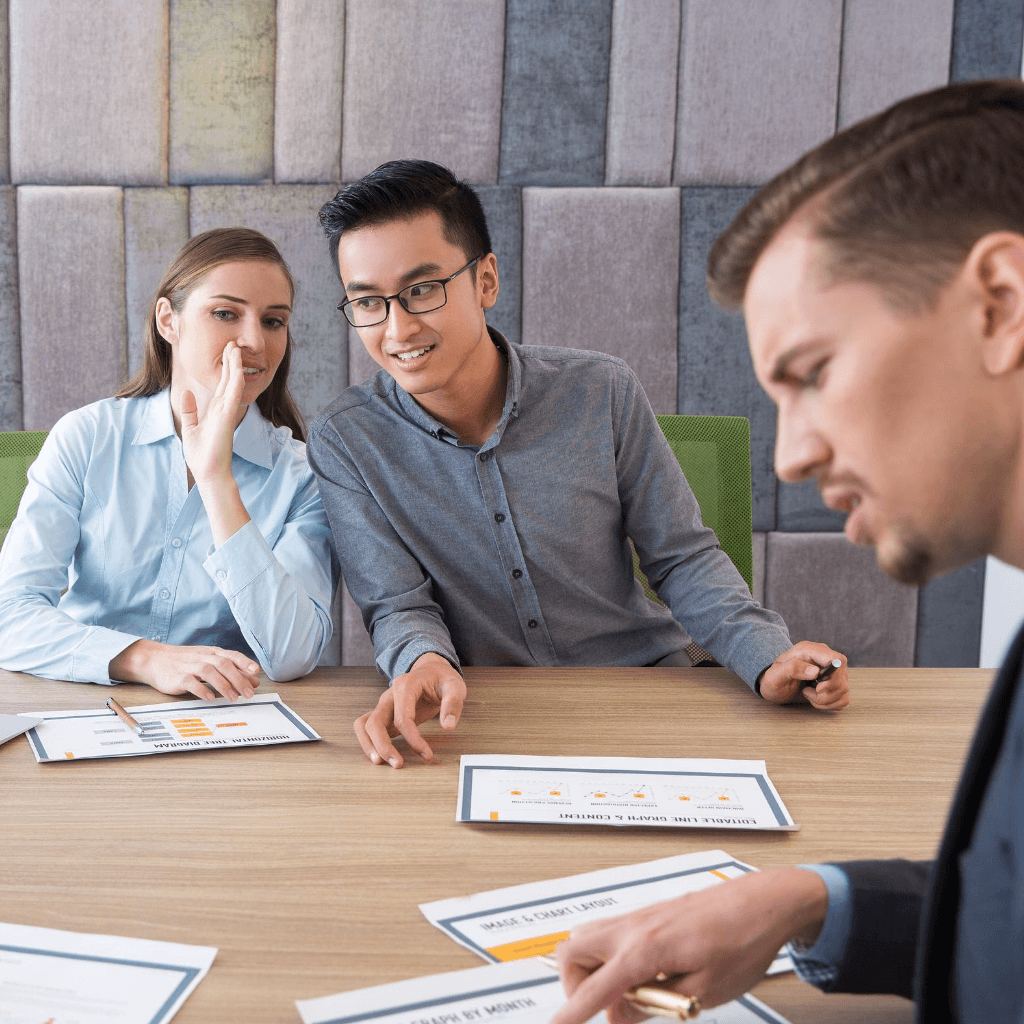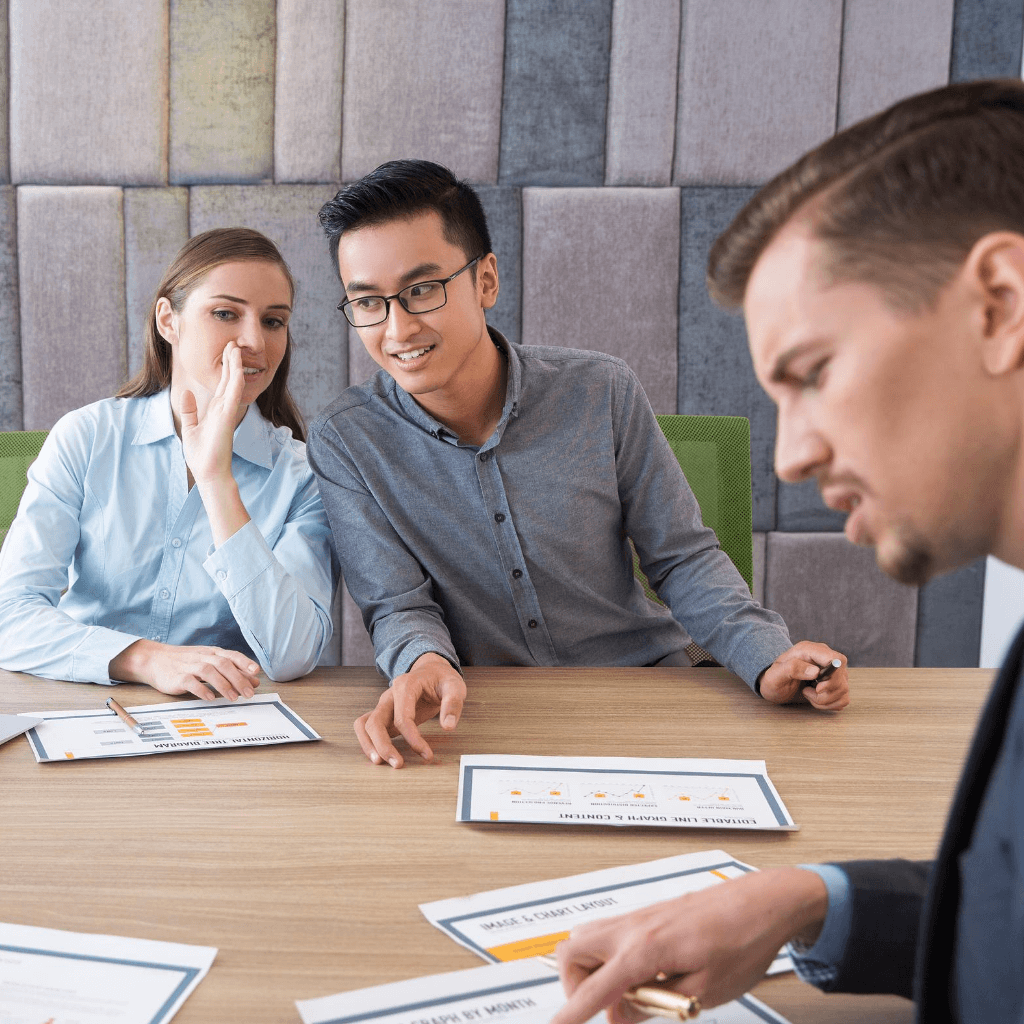 Whispering interpreting (also known as chuchotage)
Advantage:
Does not require interpreting equipment.
It can be flexibly used at any location (as long as the interpreter can hear the speakers and she can be heard).
Disadvantage:
It is limited to only one, maximum two attendees.
Interpreting can disturb the other participants of the event.
The beginning of the assignment
Prior to the interpreting event a service contract is signed with the client, which provides the general framework of interpreting service along with the event specific information and the requirements of the client.
If you need a professional interpreter to support you, contact me with the details and I will send you my offer.